​Mission Statement
Our mission is to provide anger management coping skills and techniques to the citizens of the ​Los Angeles and Ventura counties.
Anger management refers to a process that can help people identify stressors. Management skills can teach people steps to help them stay calm, being able to control their anger. Afterward they should be able to handle tense situations in a constructive, positive fashion.
It is generally impossible to avoid situations or people who incite anger. But a person may learn to control reactions and respond in a socially appropriate manner. The support of a mental health professional may be helpful in this process.
Norman P. Thatcher C.A.M.F/L.V.N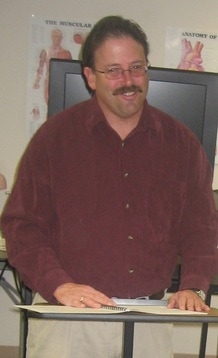 As a Certified Anger Management Facilitator for over sixteen Norm Thatcher's mission is to personally assist clients in managing their anger and/or stress through teaching proper coping skills, so they can gain higher self-insight. By enlightening clients on how to control anger issues, Norm feels his clients gain more happiness in every area of their life.
Norm is also a Psychiatric License Vocational Nurse, after becoming a Multichannel Communication Operator in the US Army. He currently works at Mission Community Hospital in Panorama City assisting clients with anger management issues.
Norm also had worked at Ventura County Mental Health unit at Hillmont Psychiatric Center for 18 years. He facilitated Anger management groups and is now recently retired from that facility.
On his off time, Norm spends time with his wife of thirty-two years, their three children, and two-family dogs. Outside the family, Norm enjoys professional sports, especially hockey and basketball.
If you have Court Order Documentation please contact Norman Thatcher at 818-264-6255.
April Duarte – Marketing Coordinator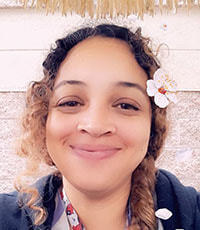 As TNT's Anger Management Services marketing coordinator April Duarte helps build community awareness for the mental health concerns society faces daily. She is currently studying for her RN license, so she can work full-time helping people improve their lives.
Contact April for court order brochures and more marketing information:
(805) 336-1094
[email protected]
Testimonial
"Norm Thatcher and TNT Anger Management Services is a great service for anyone who has court ordered anger management classes and also for people who are just trying to better themselves in that field. The sessions are very comfortable and casual which makes it easier to open up and really cure yourself."
– Client
If there is an emergency situation, always call 9-1-1 for immediate assistance.