Anger Management Services
Norman P. Thatcher, CAMF/LVN
818-264-6255
For Mental Health Emergencies Call the
Nationwide Emergency Number: 988

"TNT is bar none when it comes to anger management. Answers promptly to any and all questions which is so appreciated and N. Thatcher is definitely a class act."
– Mary M.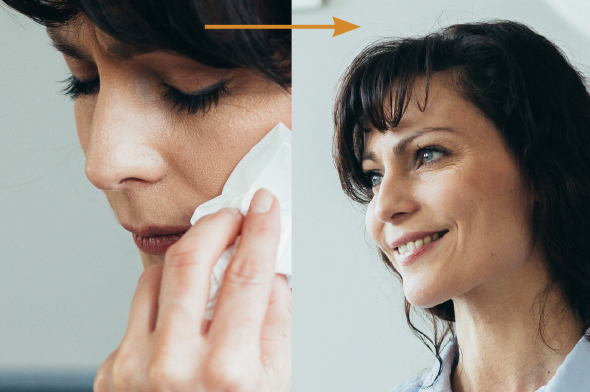 "High emotional intelligence requests that we process our anger positively to help us achieve our goals, rather than destroy them"
Anger Management treatment includes:
Cope with anger, including road rage
Develop effective communication skills, establish self-dialogue
Address workplace violence and harassment
Manage stress
Cope with the loss of a loved one
Improve adolescent behavior regarding anger and composure
Effectively confront bullying situations
Meet probation requirements
Build healthy relationships
Emotional Intelligence
Psychotherapy allows individuals to find solutions for emotional challenges by talking privately with a psychiatrist, psychologist, or other mental health providers.
In these sessions, you will learn how to handle your thoughts and behaviors, by understanding the conditions or situations that can cause life to become unmanaged.
By learning techniques to take control of challenging events with healthy coping skills, positive outcomes are possible.
Psychotherapy secessions vary dramatically, each with its own approach. In most cases, the treatment depends on personal situations.
Anger management is included in psychotherapeutic programs. Some may refer to the therapy as learning to deploy the anger successfully. In many cases, anger can be caused by uncontrollable situations of frustration, or feeling powerless to handle a specific event.
At TNT Anger Management, the goal is to teach clients how to regulate their anger before it becomes a problem. Anger is an active emotion that causes a person to react to a situation without considering the consequences.
By scheduling regular sessions with a psychotherapist, clients can develop social skills to maintain self-control, which in turn trains them to respond to anger as unwanted or unpleasant.
Anger outbursts can be caused by several situations, but a few of the more common are linked to lack of sleep, exercise, or a bad diet. Including mental disorders, and drug or alcohol addictions. Both stress and anger are caused by external stimuli, mediated by internal processing, and expressed in either adaptive or maladaptive forms
TNT anger management's mission is to provide coping skills and techniques to the citizens of Los Angeles and Ventura counties. Now offering certified classes nationwide through Skype or by phone! Satisfy court mandations/orders!